5 Brilliant Hacks To Make Your Car's AC Hyper Effective!
July 25, 2019
156 views
2 minute read
Disclosure: We sometimes use affiliate links in our content. This won't cost you anything but it helps us to offset our operative costs. Thanks for your support!
ADVERTISEMENT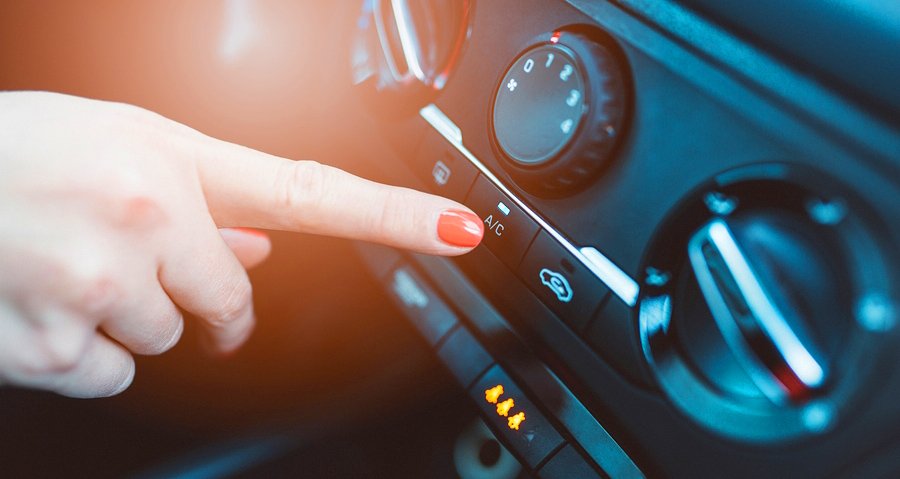 Imagine buying your dream car and spending money on the best motor insurance policy to protect your precious vehicle, only to realize that it does not perform as well as you had expected! This can be even more reason for misery in this hot weather if the AC of your car fails to provide the required coolness. ACs of different vehicles can work in separate ways. However, there are ways you can enhance the performance of your car's AC.
Here are five tricks that you can follow.
1. Always park in the shadow
Among all the hacks to keep your car cool, this one is the most effective and simplest way. When you are parking your car, find a spot in the shade. This will stop the sun from turning your vehicle into a boiling pan. The best way to do this is to find a garage but we all know that it is not easy to get one. However, you can always find a tree and park your car under it. A cool car will put less pressure on your AC when you switch it on.
2. Buy blinds and windscreen reflectors
If you find no shades to park your car then you can always buy windscreen reflectors or blinds. The windshields have large surfaces and they expose the interiors of your car to the sun. This results in your car turning into a ball of fire. However, if you use a reflector or a sunshade to cover the windscreens then it can protect the car from the sun and keep the temperature inside the vehicle low. Your AC will work more effectively if the car is cool.
3. Keep the windows slightly open
One of the best ways to make sure that your AC is working efficiently once you start the car is by keeping the windows slightly open when the car is parked. A car with closed windows gets even hotter due to no or low air circulation. If the window is slightly open, the car remains less hot due to proper circulation. However, do not do this if your car is not parked in a secure location.
4. Keep the car windows down before turning on the AC
If you could not keep the windows rolled down when your car was parked then do it once you start driving. Do not turn on the AC immediately. Instead, let the air circulate inside the car properly for about five minutes. After doing so, roll up the windows, and turn on the AC. This way you put less pressure on the AC.
5. Do not forget to get it serviced
Every part of a car needs proper servicing regularly, and this includes the AC as well. Always go to your car manufacturer's authorized service center to avail of efficient servicing. When you are buying online car insurance, make sure that your insurer covers the expenses regarding the repairing and maintenance of your car's AC.
Just like you spend time finding the most affordable car insurance quotes, spend some time researching about different car ACs before you buy one.
ADVERTISEMENT