Cocktail Movie Review – A Love Triangle Movie
July 16, 2012
278 views
1 minute read
Disclosure: We sometimes use affiliate links in our content. This won't cost you anything but it helps us to offset our operative costs. Thanks for your support!
Cocktail is not just yet another love triangle movie starring Saif Ali Khan. Given the history for his choice in romance titles, Cocktail breathes in a bit of fresh air with a twist to its plot. Meera (Diana Penty) is a desi girl at heart who moves in to live with her new friend Veronica (Deepika Padukone). Veronica is nowhere near traditional and yet they both strike a chord and becomes great friends.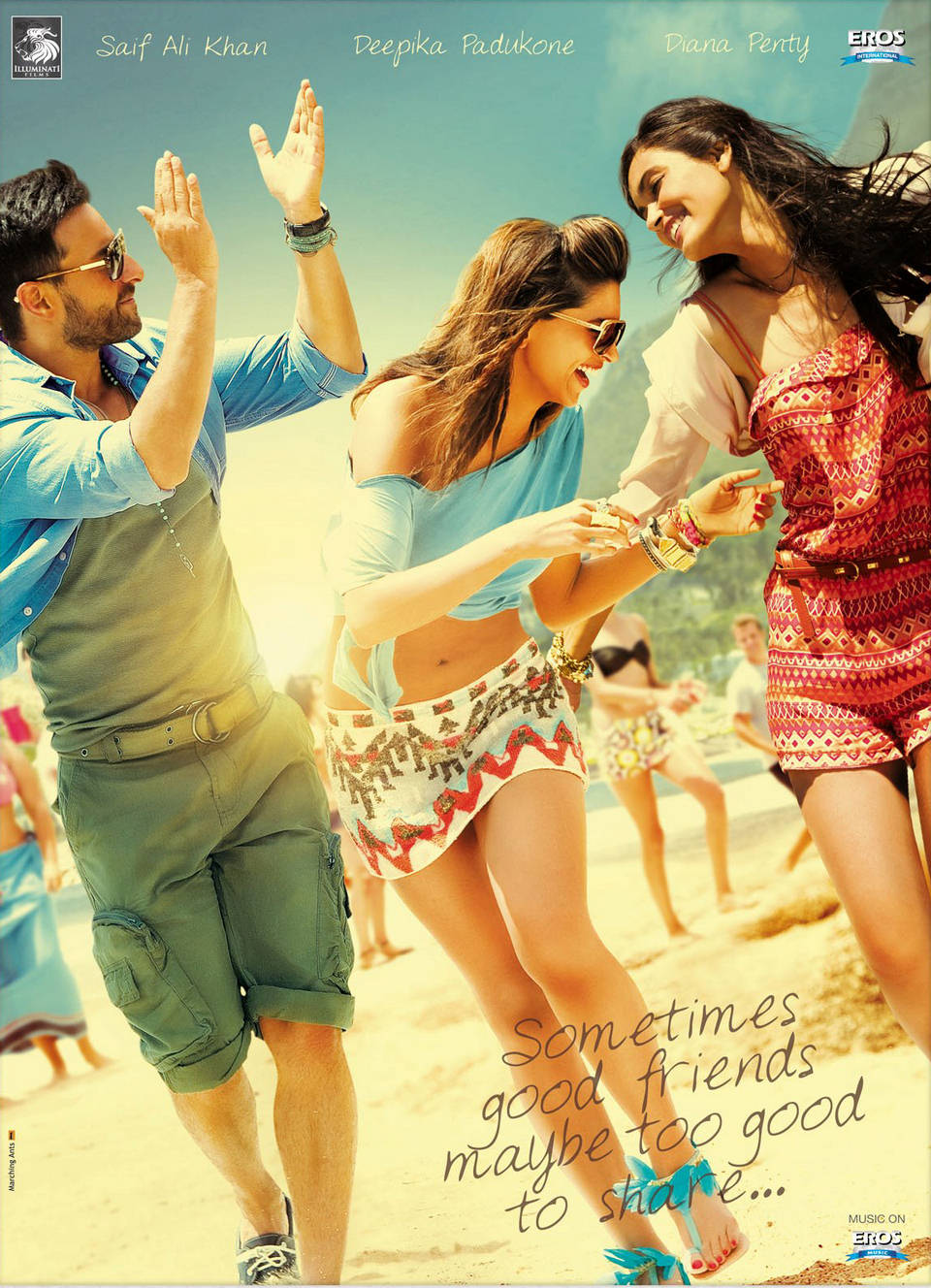 Then enters Gautham (Saif), as Veronica's boyfriend. They all live in the same house and soon problem starts with Meera not liking Gautham. But the plot takes a turn by the end of the first half when Meera and Gautham fall in love. The rest of the trouble, twists, turns and the confusions constitute the later part of the movie.
Dealing a subject where the guy falls in love with his girlfriends' best friend is something new and the story has been well dealt by the director Homi Adajania. The comic touch to the subject raises the bar of the movie, making it an enjoyable watch. Music by Pritam has stuck gold with the album raving in collection and the videos getting almost 2 million views on the Internet.
Cocktail has clicked in a big way at the box-office, this movie makes 36 crores in 3 days! Let's see will it touch 100 crores milestone!
ADVERTISEMENT
ADVERTISEMENT